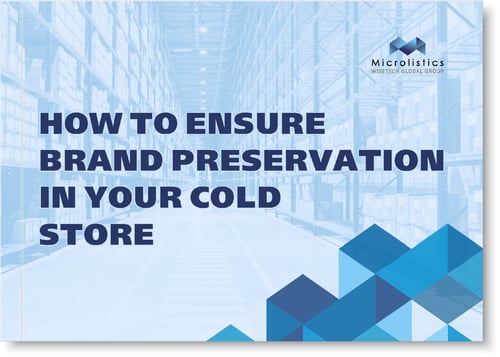 preserve your brand value with our guide to cold storage warehousing
Nothing can damage a brand more than a spoiled product, or worse, a public recall.
Regardless of your role in the food supply chain – retailer, refrigerated storage, frozen food distributor or manufacturer - food safety is, and should be, the highest priority.
Confidence in your safe storage and transport processes enable you to go beyond compliance to optimise your operations for safety and performance.
Download our guide and learn how to:
Identify and manage risks in your cold storage operations
Ensure compliance with relevant standards and regulations
Go beyond compliance to maximise speed and efficiency